Meet The Team
Pure Kind Botanicals™ has a passionate staff of business managers, scientists, engineers and marketing experts.
From seeds to consumption, Pure Kind Botanicals™ has a highly skilled team committed to using best practices and to providing the highest quality products to our customers. We create "super-premium" products with cannabinoid oils processed by PureHemp Technology LLC.  Our products include Tinctures, Topicals, CBD Isolates, Gold Oil Extracts and White Label applications.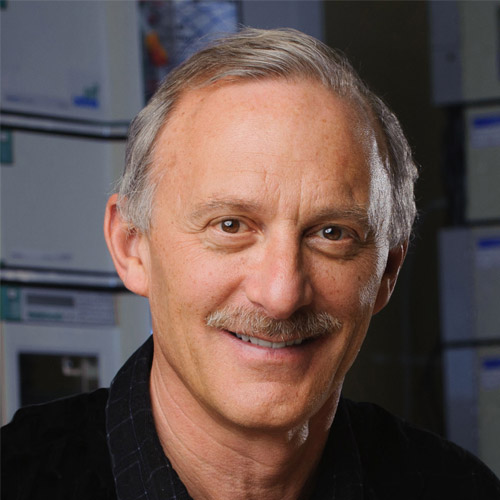 Ed Lehrburger
Founder, President/CEO
Biotech Industry Pioneer & Leader
Ed Lehrburger, President and CEO, co-founded PureVision Technology, Inc. in 1992 and is the longest standing CEO within the cellulosic biorefining industry. He has served on PureVision's Board of Directors since its formation and was voted to serve as the Chairman in 2008. Ed is a transformational leader, experienced communicator and seasoned entrepreneur who started and operated many successful businesses over the last 30 years. Ed leads PureVision's distinguished technology team and scale-up programs and has negotiated and closed development programs with a number of Global 500 clients.
Ed's primary focus is to transform PureVision and PureHemp from research and development companies to worldwide providers of cellulosic and hemp refining technologies on a commercial scale. Ed was previously a majority owner and chief financial officer of a nationwide, commercial finance company based in Livingston, NJ. He earned a BBA from Western State College University of Colorado. He currently serves on the Industrial Hemp Advisory Committee for the Colorado State General Assembly and serves on the Technical Advisory Board for the National Hemp Association.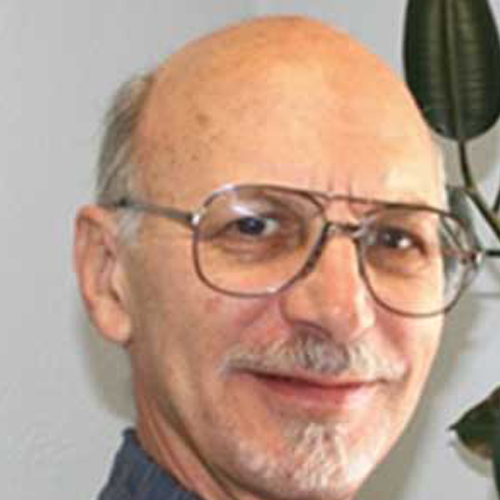 Carl Lehrburger
FOUNDER, COO
Renewable Energy Entrepreneur, Author
Carl Lehrburger (Carell), Co-founder, Chief Operations Officer, Director and Corporate Secretary of parent company PureVision Technology, Inc. He is also the Secretary and an Executive Manager of PureHemp Technology LLC, an affiliated company. Carell graduated from the University of Colorado with a Bachelor of Arts degree in 1974. Since 1974, he has been a leader in the field of environmental technologies. His was a founder and principal of Solar Technology Corporation, a Denver-based firm specializing in developing and marketing passive-solar products. Prior to co-founding PureVision in 1992 with brother Ed, he was employed as manager of recycling programs by Energy Answers Corporation of Albany, NY, a resource recovery company.
He has completed environmental assessments, recycling and waste management studies for private clients, trade associations and the U.S. Postal Service. Carl is involved in many operations of Pure Kind including executive management, business development and marketing. He is a professional public speaker and represents the company at trade shows and public events. Carell has spent 25 years gathering information on a new history of America and published his first book, Secrets of Ancient America in 2015 about his amazing journeys.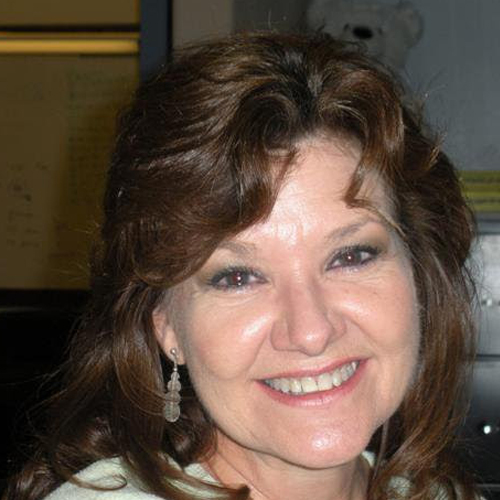 Sue Hintze
DIRECTOR OF ADMINISTRATIVE SERVICES
Sue Hintze, Director of Admin, is the keeper of all things administrative at PureVision Technology, Inc. and PureVision Technology LLC, parent company of PureHemp Technology LLC and Pure Kind Botanicals™. Sue serves as corporate secretary, bookkeeper, human resources specialist, and performs all administrative functions for the companies including customer service, purchasing, reception and shipping and receiving.
Sue's expertise comes from years of experience in office environments and management with companies such as Rock Island Arsenal, Mast Development and United Airlines, along with Business and Accounting education at Black Hawk Jr. College in Moline, IL.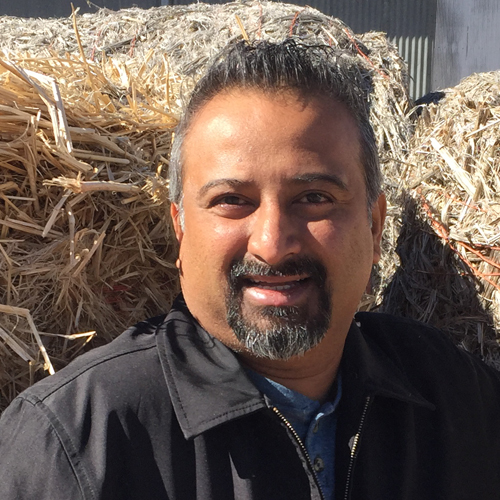 Dr. Dhrubo Laskar
CHIEF TECHNOLOGY OFFICER, RENOWNED LIGNIN SCIENTIST, BIOTECH INDUSTRY PIONEER & LEADER
Dr. Dhrubo Laskar, Chief Technology Officer, who leads the day-to-day operations of the technical team, is a renowned biomass scientist, and has multi-disciplinary research expertise that encompasses areas as different as; plant biochemistry, molecular biology, enzyme mechanistic studies, analytical chemistry, organic synthesis, organometallic catalysis, green chemistry, chemical engineering, and heterogeneous catalysis. Previously he was a Technical Project Manager and Director of Scientific Development at PureVision Technology. Prior joining PureVision Technology, Dhrubo was a Senior Research Associate at the Bioproducts Sciences and Engineering Laboratory (BSEL) and the Department of Biological Systems Engineering, at Washington State University.
With a Ph.D in Chemistry, Dhrubo has published more than 40 research papers in peer-reviewed international journals of high impact factor, been author of a book chapter, 4 patents/patent applications and more than 35 invited/contributed presentations in various national and international symposia. He has made cutting edge scientific contributions to the field of lignocellulosic biomass research and previously received grants and awards from the Department of Energy, National Renewable Energy Laboratory, and National Science Foundation.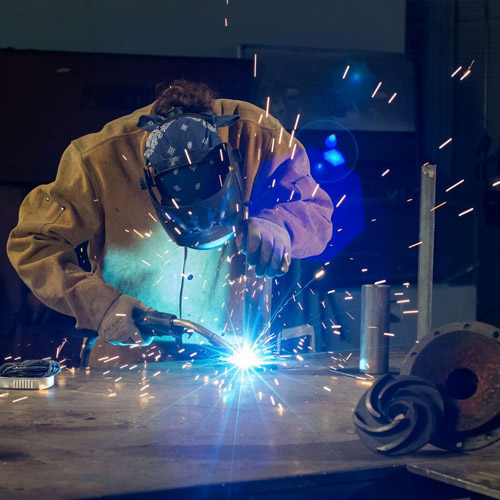 Nate Rotvold
TECHNICAL MANAGER / CCR / FACILITIES
Nate Rotvold is a master technical manager whose primary responsibility is to get things done with and for our technical and scientific staffs. Nate's extensive engineering and foreman experience has provided a foundation for Nate to excel at PureHemp LLC, where he leads the team for processing the whole hemp plant and he operates and directs CCR operations, extraction operations, and overall facilities management.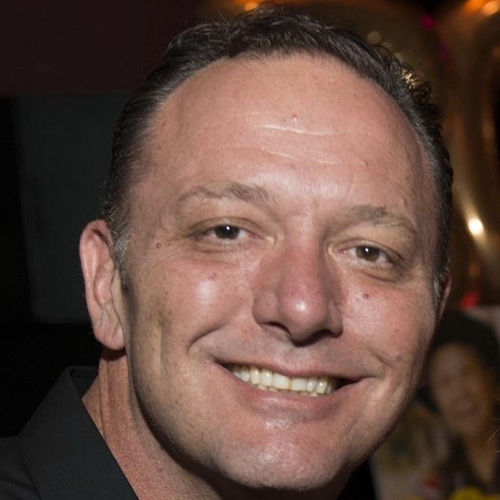 Jeff Cole
PARTNER, VP SALES & MARKETING
Jeff leads our communications and our Sales & Marketing efforts at PureHemp Technology, with a strong focus on Pure Kind Botanicals to build up our white label, CBD Isolate, tincture and topical lines. His experience in serving the influential Cultural Creative and LOHAS (Lifestyles of Health and Sustainability) segment is a major bonus, especially with our brand development team. Jeff has held multiple senior level media management positions in major markets like New York City, Atlanta, Tampa, and Denver.
Additionally, he was the founder and CEO of myEnergyLoan LLC, the leading green real estate finance brand at the time green building standards were emerging. His passion is early adopter marketing to broad consumer bases where hemp is able to replace existing products. Having spent more than 20 years in sustainability marketing, media marketing and natural product brand building he has worked with major integrity brands like MotherJones, National Geographic, The Village Voice and other cause-related media outlets. Email: Jeff@purehemptech.com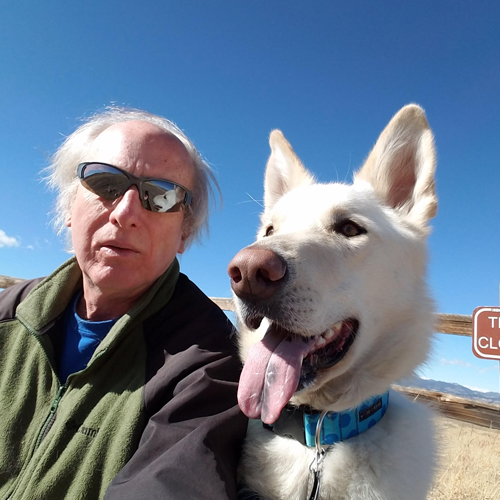 Leslie Joy
PURE VISION TECHNOLOGIES, LABORATORY OPERATIONS MANAGER
Les has a Bachelors of Science degree in Physics from Metropolitan State College. He has over 30 years experience in chemical and biotech facilities, cleaning coal, extracting precious metals, developing polymer membranes, purifying proteins, doing pharmaceutical quality control, and microbiological analysis of medical devices.
With Pure Vision Technologies since 2011, he has been contributing immensely to analysis and development of protocols and processes for the extraction of value-added products from a wide range of biomass. Away from the job Les enjoys his dogs, hiking, bicycling, photography, and the occasional adventure trip, including a boat ride on the Amazon and climbing Mt. Kilimanjaro.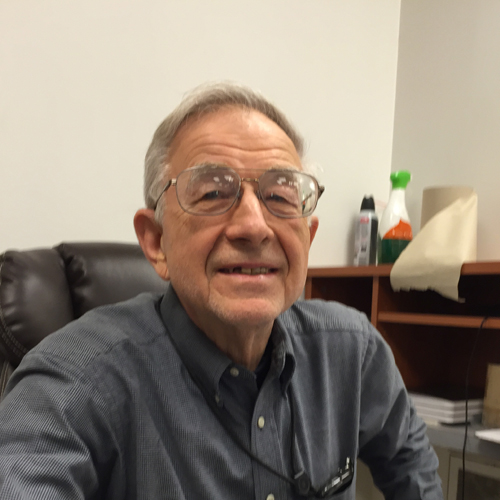 Paul Ludwig
STAFF MECHANICAL ENGINEER
Paul has been an engineer at Pure Vision Technology for more than 10 years. Paul is our chief corporate engineer and as such is in charge of designing and building the machinery necessary to make a new project possible.
Paul's motto is "the impossible just takes a little longer" and then literally sets out to make it happen and invariably, it does. Paul's technical engineering background is greatly enhanced by his many years associated with agriculture, soil remediation, and building sciences.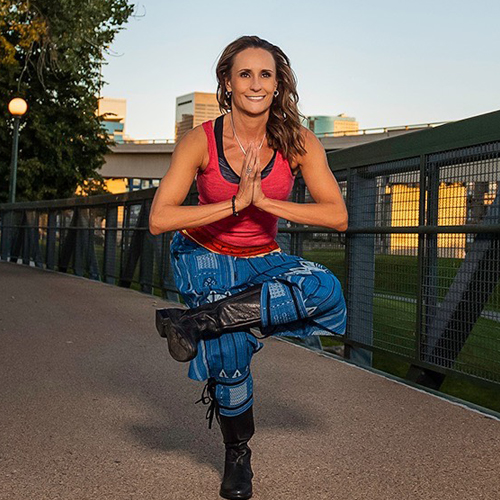 Mary Matarazzo
CHIEF SKIN CARE FORMULATOR
Mary Matarazzo is a Colorado native who has lived and worked in Los Angeles, Orange County, San Francisco, and New York during college and corporate years of sales. Having managed an exclusive skincare company for years, Mary literally balances her passion for topical formulas that enrich people's lives with being a yoga instructor. She discovered plant-based systems for her diet and her skin, which she remains committed to improving with each day.
Mary showcases that dedication to formulating skincare products with only the finest and best ingredients as the chief formulator for Pure Kind Botanicals topical products. Her deep experience working with organic ingredients truly is remarkable as our customers rave about how light the products feel and how deeply enriching their skin has become with daily use.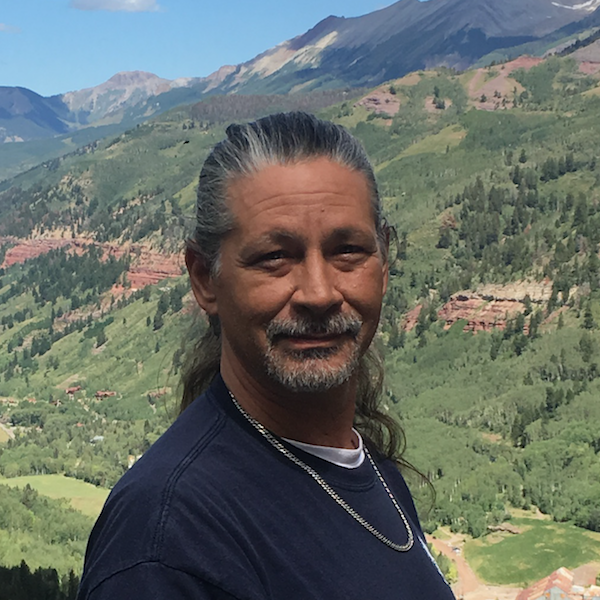 MILES
DIRECTOR OF CHANNEL MARKETING SERVICES
-BIO COMING SOON-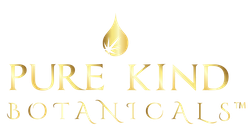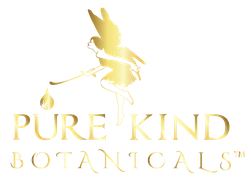 Shipping, including insurance, is arranged via the US Postal Service and is available to all 50 states. If you are near Fort Lupton, Colorado and prefer not to wait for shipping, you can stop by and pick up your purchase. Retailers interested in wholesale pricing should contact us for more information. Collaborations with other companies and individuals are always welcome.
These statements have not been evaluated by the Food & Drug Administration. These products are not intended to diagnose, treat, cure or prevent any disease.
Please call our office to pay by credit card or you may use the standard checkout system on this website. If you have any difficulties during your online checkout, please call (303) 857-4530 9am to 6pm (GMT) or (719) 217-7230 after hours. Thank you from the Pure Kind Botanicals team.
Privacy Policy  |  Refund Policy  |  Shipping Policy  |  Terms of Use
Copyright 2017 Pure Kind Botanicals | All Rights Reserved. Website Design by Cannabidiol Life