Pure Kind Botanicals™ Wellness Nectars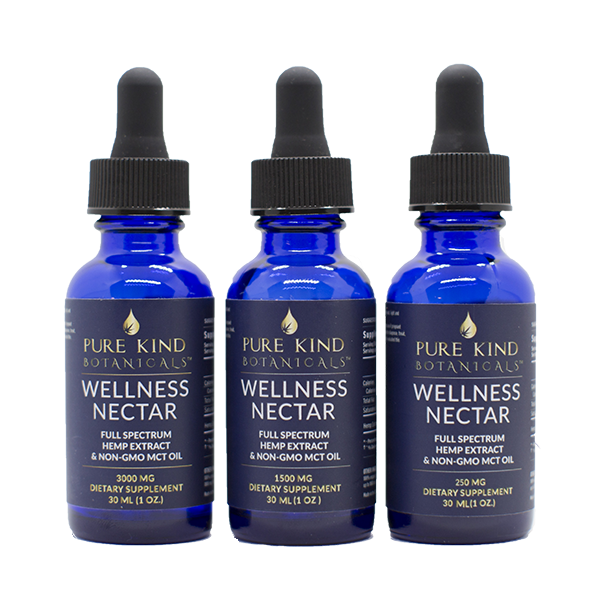 WHAT IS CBD OIL?
CBD oil refers to a natural botanical concentrate that is derived from the flowers of cannabis plants. This oil has a high concentration of cannabidiol, also known as CBD, as well as more than 140 additional cannabinoids that are present at various relatively low levels by comparison. Out of the identified cannabinoids in the cannabis plant, cannabidiol is the second most common after THC or tetrahydrocannabinol. However, unlike THC, cannabidiol is non-psychotropic, which means its use does not cause the euphoric high effect.. Our products have less than .3% THC by law and they are processed in a Denver Environmental Health Department compliant facility, for safety and purity. Generally, this oil is an extract from the varieties of cannabis plants that have CBD occurring naturally in large amounts and THC in low amounts. To ensure a high concentration of CBD in the oil, a specialized process is used to extract the compound. The oil contains other compounds like terpenes, omega-3 fatty acids, amino acids, chlorophyll, vitamins, and phytocannabinoids like cannabigerol, cannabichromene, cannabidivarian, and cannabinol. When you have all of the cannabinoids together in the oil, that is referred to as Full Spectrum Oil.
HOW TO TAKE CBD OIL
CBD oil can be used directly just like any other nutritional supplement. However, there have been great advances in the development of cannabidiol oil over the years. This has led to the emergence of a wide range of CBD oil products. These include drops, chewing gums, and capsules. Concentrated CBD oil can also be infused into the body and skin care products. That means the oil can be used topically. Generally, the major ways to consume CBD oil are through Pills & Capsules, Sprays, Concentrates, Tinctures, Vapes, CBD patches, Gel Pen, Edibles.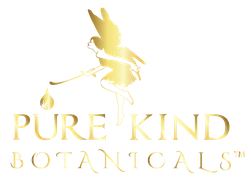 BENEFITS OF CBD OIL
Several studies have been conducted on this oil over the years. Currently, there are many studies that show that CBD interacts with the endocannabinoid system of the body. This complex system contributes to a wide range of biological processes including sleeping, appetite, relaxation, and inflammation responses. When CB1 and CB2 cannabinoid receptors in the body cells link with CBD, they interact with the user's endocannabinoid system thereby regulating homeostasis or the natural balanced state of the body.
CBD oil from hemp has THC traces. Hemp seeds and stalks produce hemp oil organically. Naturally, this plant has high amounts of cannabidiol. However, there are hemp varieties that genetically have CBD in higher concentrations than others. Since organically produced CBD oil comes from high CBD and low THC cannabis, it does not have psychoactive effects like THC. This makes it a legal and safe option for all demographics and age groups.
The fact that cannabidiol does not have psychoactive effects makes it ideal for use by children and medical users. The oil enables users to ingest CBD orally and to get the right dose. This makes it similar to the other liposomal supplements. The oil is also putting stigma that is associated with medical marijuana to an end by providing a clinical experience without side effects.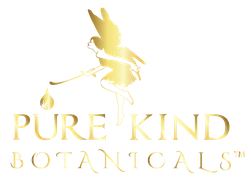 Shipping, including insurance, is arranged via the US Postal Service and is available to all 50 states. If you are near Fort Lupton, Colorado and prefer not to wait for shipping, you can stop by and pick up your purchase. Retailers interested in wholesale pricing should contact us for more information. Collaborations with other companies and individuals are always welcome.
These statements have not been evaluated by the Food & Drug Administration. These products are not intended to diagnose, treat, cure or prevent any disease.
Please call our office to pay by credit card or you may use the standard checkout system on this website. If you have any difficulties during your online checkout, please call (303) 857-4530 9am to 6pm (GMT) or (719) 217-7230 after hours. Thank you from the Pure Kind Botanicals team.
Privacy Policy  |  Refund Policy  |  Shipping Policy  |  Terms of Use
Copyright 2017 Pure Kind Botanicals | All Rights Reserved. Website Design by Cannabidiol Life